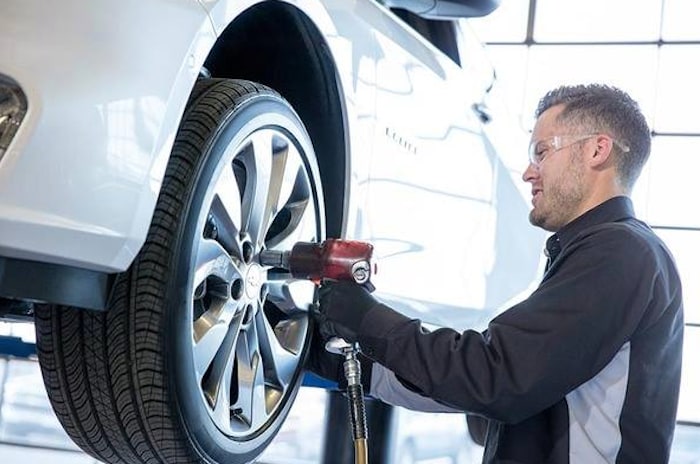 Apply for a Career that You'll Love!
Since opening our dealerships, we've steadily grown into one of the region's most respected automotive employers.  Our loyal customer base has continued to expand, and even in these challenging times, we are as enthusiastic as ever for the future!  Here at Mackey Auto Group, we believe our team members are the fuel that drives our business, so we treat each person like a valuable part of our family.
Mackey Auto Group believes that no organization is any better than the people who work for it.  Therefore, it is of the utmost importance that we set high standards of integrity with an aggressive, enthusiastic attitude in all that we do. We promise to maintain a well-trained workforce and a safe, modern facility in order to render our customers the best possible support and to provide our employees a secure future.
If you share in our beliefs, please take a look at these positions and apply today!