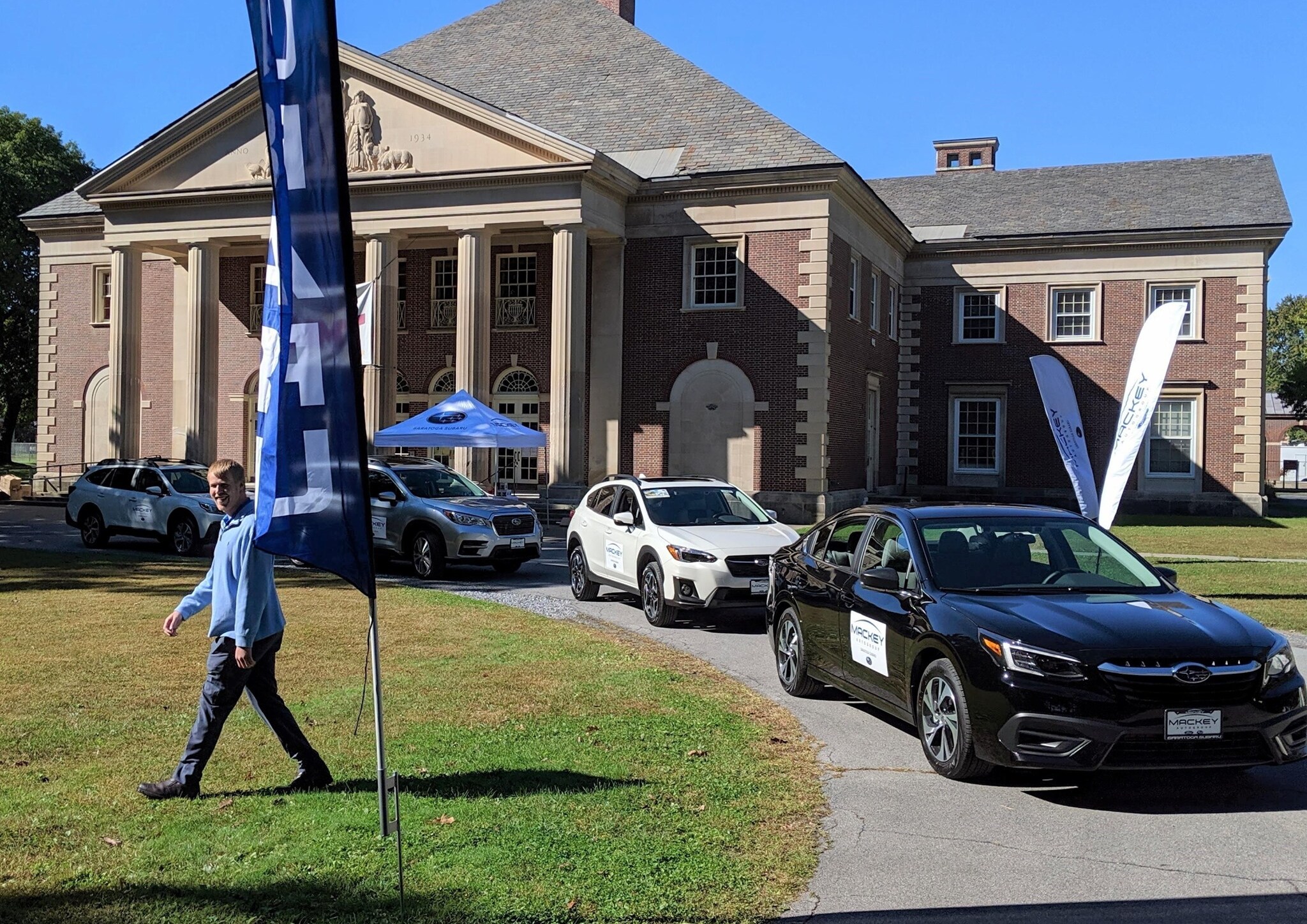 Mackey Auto Group Top-Tier Bordeaux Sponsor for The 2019 Saratoga Wine & Food Festival

The festival was held on a perfect, sunny fall day around the reflecting pool at the beautiful Saratoga Spa State Park on October 4-5, 2019. The Saratoga Wine & Food Festival was a weekend destination event celebrating the bounty and talent of the region from the Hudson Valley to the Adirondacks with gourmet tastings from top chefs, a new farm-to table dinner, art displays and music performances, chef demonstrations on sustainability, and VIP experiences.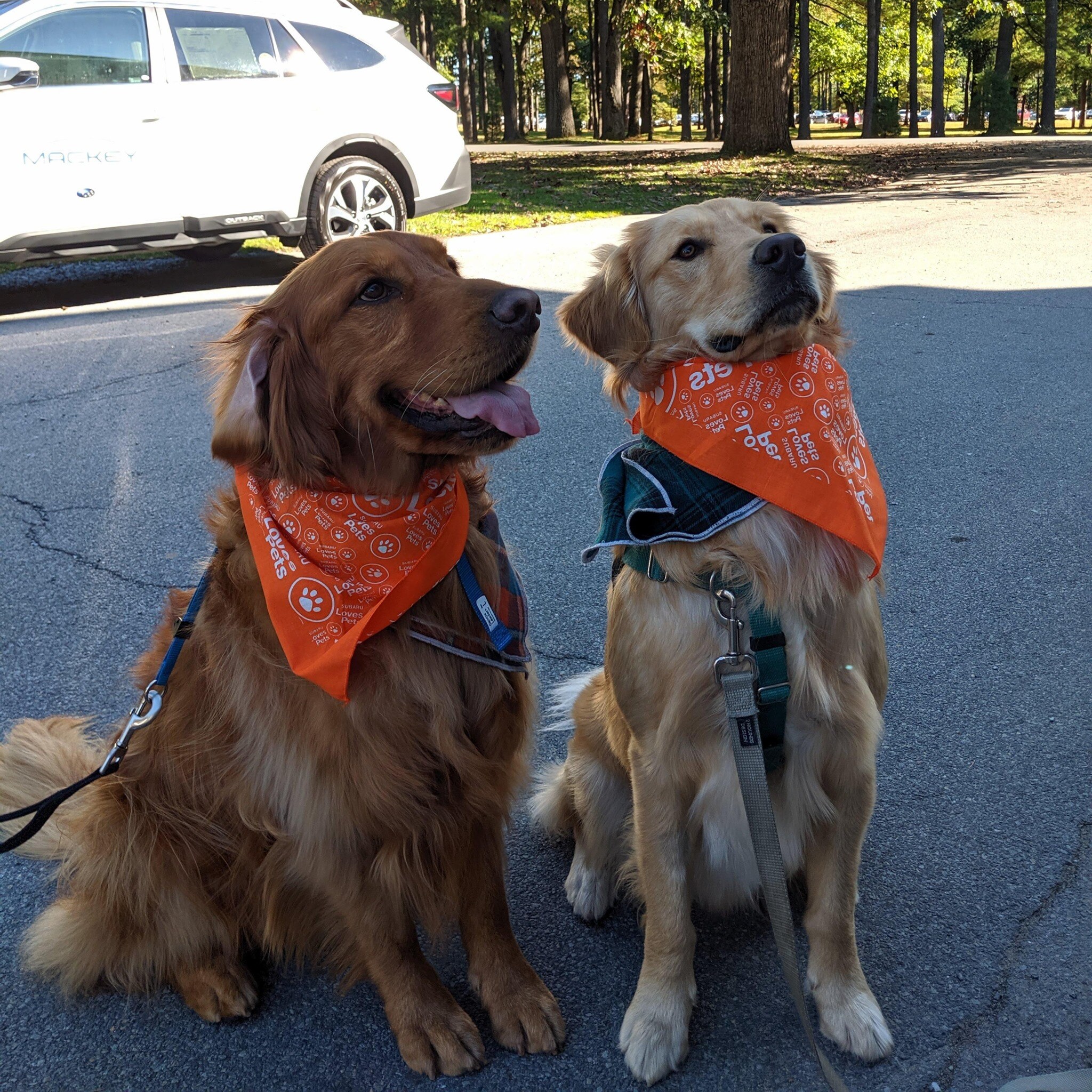 Saratoga Subaru featured a large display of exciting 2019 and 2020 Subaru vehicles at the event, in additional to offering demonstration drives and mementos for Subaru enthusiasts (and their pets!)
As a 501c3 non-profit organization, the festival is the largest fundraiser for Saratoga Performing Arts Center's educational programming.